We are looking forward to seeing you here!
We will be posting additional information about logistics as the conference approaches, but to get everyone started:
The Essentials
When: The meeting will begin first thing on Tuesday July 25th and conclude midday July 27th.
Where: We are staying in the Founder's Building at Royal Holloway University. ( Address: Egham Hill, Egham TW20 0EX). This amazing structure was built in the late 1800s. The unique building modelled after a French chateau has been featured in Downtown Abbey (and Avengers: Age of Ultron!).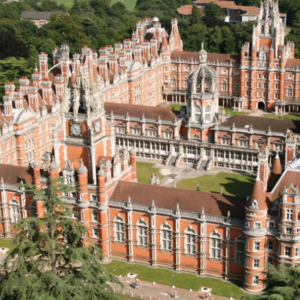 Check In is at 4 PM. The rooms are single and will have towels and sheets provided.
Getting there:
By Air: The closest airport is Heathrow.
Ground Transportation: We are NOT able to cover airport to conference ground transportation on the grant. The cabs you will see at Heathrow might look awesome, but they can charge insanely expensive fares!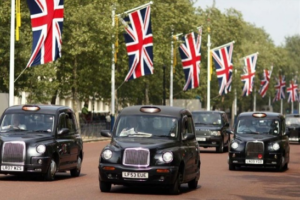 We recommend booking a car in advance and have good luck with Ascot Cars and they can be booked online in advance.  As the conference approaches we will be sending everyone who was interested a list of when other folks are coming in around the same time as them to facilitate ride sharing.  Please get in touch with Ascot Cars directly to book and to confirm prices. They sent us a estimate to help with planning.
Heathrow to Royal Holloway – Saloon – £30 cash including a name board. Estate – £35 cash including name board. People Carrier – £40 cash including name board.
Gatwick to Royal Holloway – Saloon – £60 cash including a name board. Estate – £65 cash including a name board. People Carrier – £75 including a name board
By Train: Located a short walk from the Egham Train Station. Coming from Heathrow this will take quite a while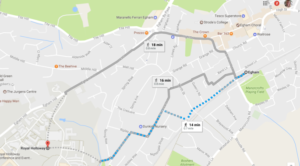 Staying after the meeting?  We are not covering accommodation the night of the 27th. If you need a room we can recommend both the Travelodge in Egham and Royal Holloway's Hub Guest House these are both close to the venue and relatively inexpensive.