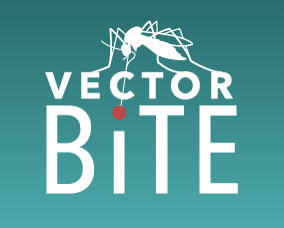 Vector Behavior in Transmission Ecology RCN Second Meeting
The second meeting will take place this summer at Imperial College in London, UK.
This meeting will include short talks by RCN members, as well as significant time for development of new and continuing working groups. We will support travel, accommodation, and subsistence for approximately 40 participants from all over the world. We especially encourage participants from developing nations and from under-represented groups to apply.
Location: Imperial College London, UK
Dates: July 25-27 2017
Application Process:
We are looking forward to VectorBiTE 2017. This year we are trying something different for the application process. We are going to use a phased application format to allow for new folks to join and existing working groups to maintain momentum. 
Phase 1: Proposals from ongoing working groups. We have sent out requests to existing working group leaders to organize a proposal from their current working group. These proposals are due January 10th.
Phase 2: We have received an extremely strong response from the original working groups with many opportunities for new members to join these ongoing projects. We will be listing these on the website shortly.
Phase 3: Open call for attendees.  We want to encourage those who do not already know VBiTE community members to participate. We will be soliciting Individual applications for people to join working groups.  These short forms will be a very similar format to last year's online applications, but with an indication of which WG the applicant is interested in working with. These will be due March 14th.
Timeline:
January 10: Current Working Group Applications Due
March 3: Returning and New Working Group Descriptions Available on Website.
March 14: Open call applications due
April 15: Finalized groups and attendees confirmed
Please contact us with any questions vectorbitercn@gmail.com